Fenestrae selected to be charter member of the Microsoft Content Services Partner Program!
We are pleased to announce that we have been selected to be a part of the 2019 Microsoft Content Services Partner Program
together with 24 other content services partners.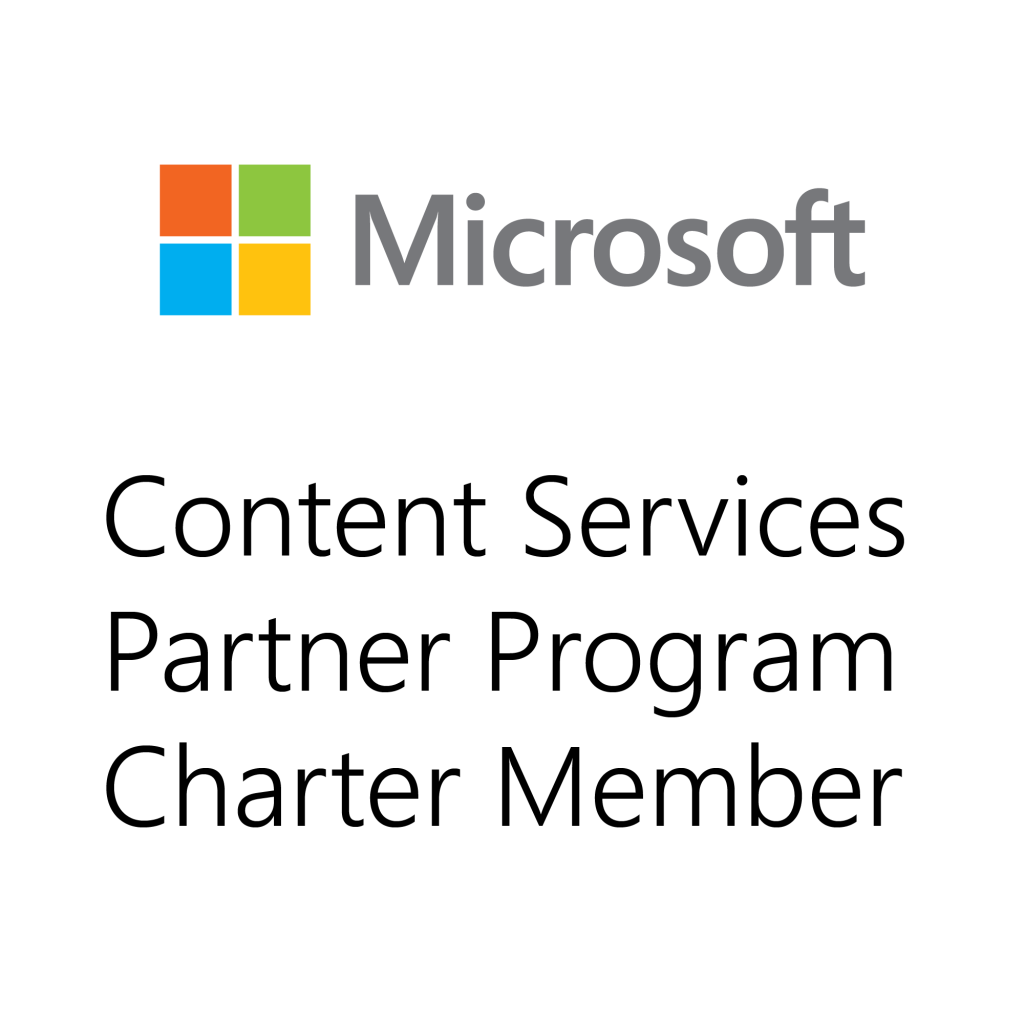 Why did we make the cut? Fenestrae helps customers realize the value of Microsoft 365 with an innovative new platform that integrates AI and cognitive services with existing SharePoint and Office 365 technologies.
As part of the Content Services Partner Program, charter members like Fenestrae are able to work with Microsoft to develop solutions that put customer needs at the center. Fenestrae solutions capture valuable business documents for insights and automated document processing into SharePoint and OneDrive leveraging AI powered recognition of in-document data. Learn more about how the combination of SharePoint and Fenestrae Udocx transform a bottleneck in traditional logistics.
Case Study:
Cold chain logistics company

Resources:
Microsoft Content Services Partner Program
Microsoft announcement of Content Services 2019 charter partners